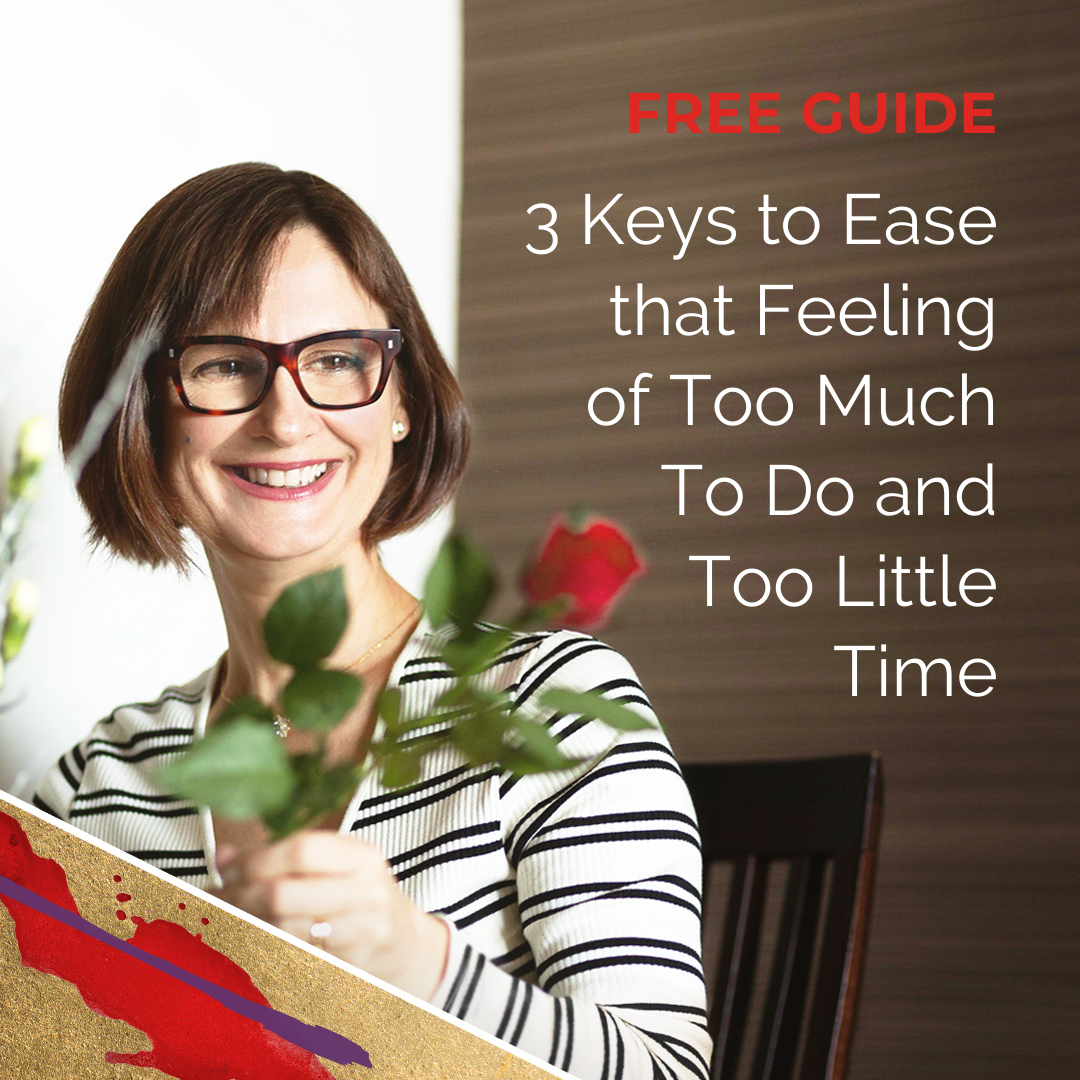 Are you an overcommitted working woman? You're not alone!
This guide gives you
A reality check on how much time you really have
Simple and practical tips to keep you on track with what's most important for you
The brain science behind why you feel like you've never done enough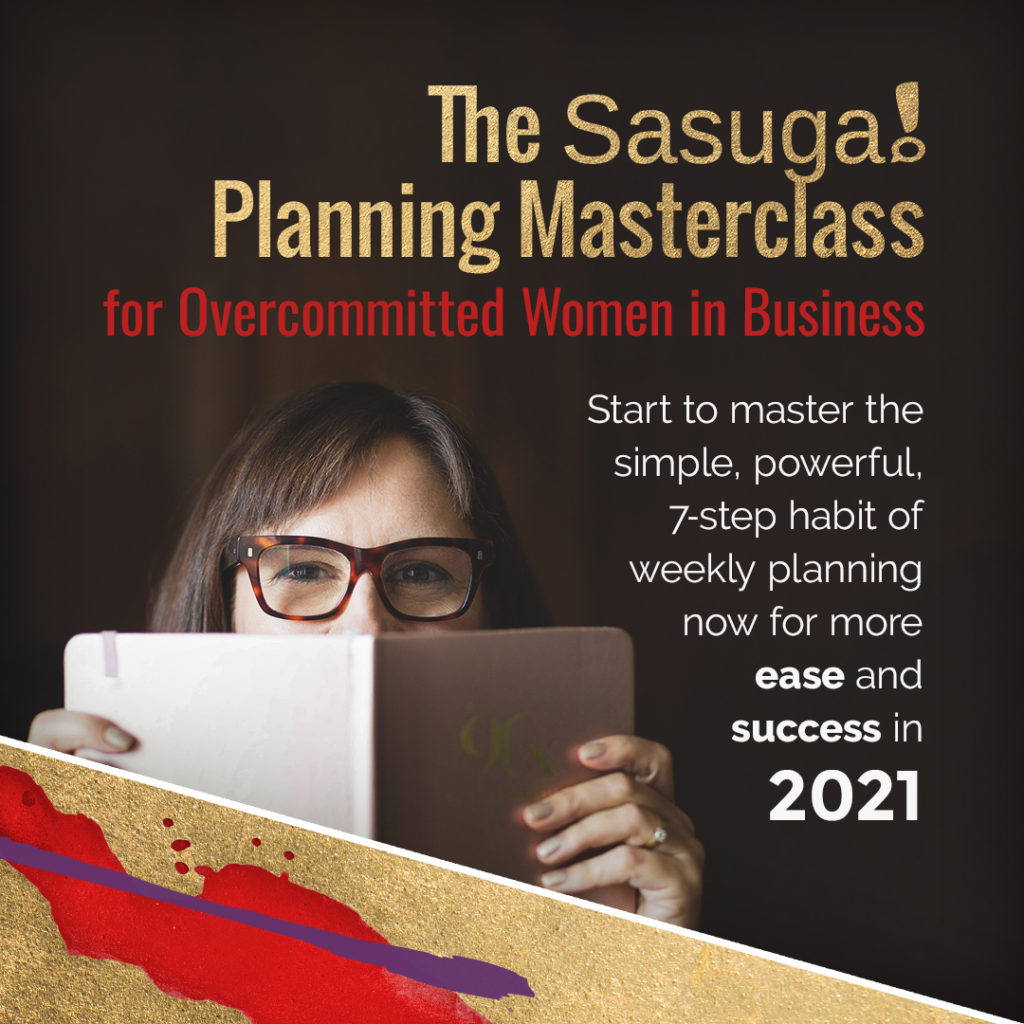 Are you an overcommitted working woman? Are you constantly "putting out fires" – rushing from one urgent task to the next, without pausing to consider how to really make the most of your expertise, time and energy?
In this 90-minute workshop recording (available in both English and Japanese), you will
Discover how to set meaningful personal and professional goals that you actually remember and achieve
Learn simple planning skills that you can easily use every week to get the right things done at the best time
Practice a proven technique to clear your head and eliminate that feeling of "too much to do" and "I don't have time
Clarify your priority actions for the coming week and avoid the typical trap and terror of overcommitment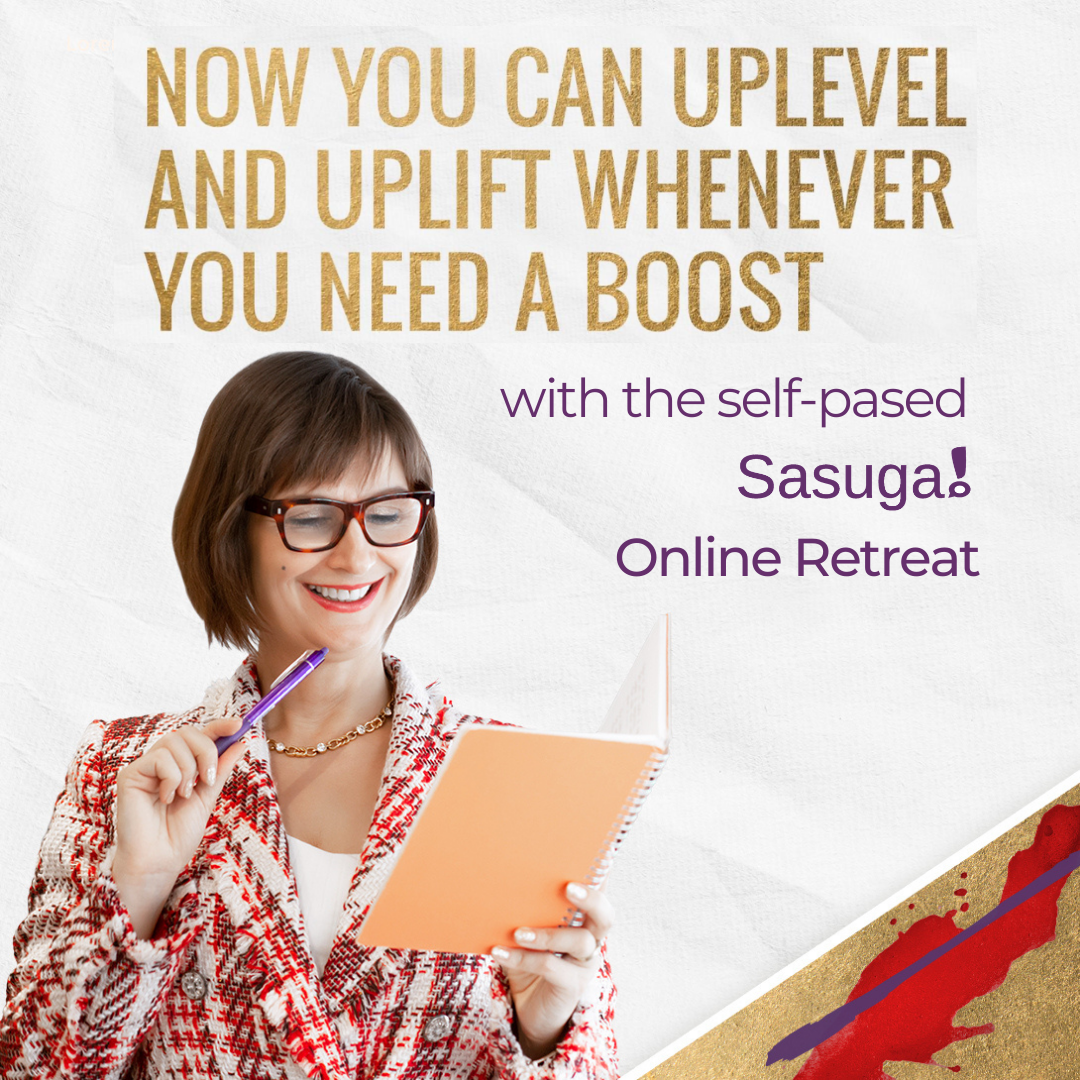 Are you feeling discouraged or frustrated by the ongoing restrictions and uncertainty due to covid? Would you benefit from a boost to help you uplift your spirits AND uplevel your skills as a working woman?
Enjoy all 8 recorded sessions from the Sasuga! Online Retreat at your own pace, including
Confident communication and women's leadership skills
Energy exercises to boost your immunity, managing your emotions, and your coronavirus coping toolbox
Cooking, hula dancing, and creativity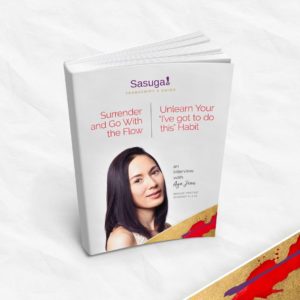 Are you curious about the struggles and surprising stories that got successful women where they are now?
This beautiful 36-page guide with inspiring images, gives you
The full English transcript of Episode 54 of the Sasuga! Podcast with Aya Jean: Surrender And Go With The Flow
The full English transcript of Episode 55 of the Sasuga! Podcast with Aya Jean: Unlearn Your "I've-got-to-do-this" Attitude
Reflection questions to help you build your confidence and look for opportunities to surrender and bring more ease and joy into your life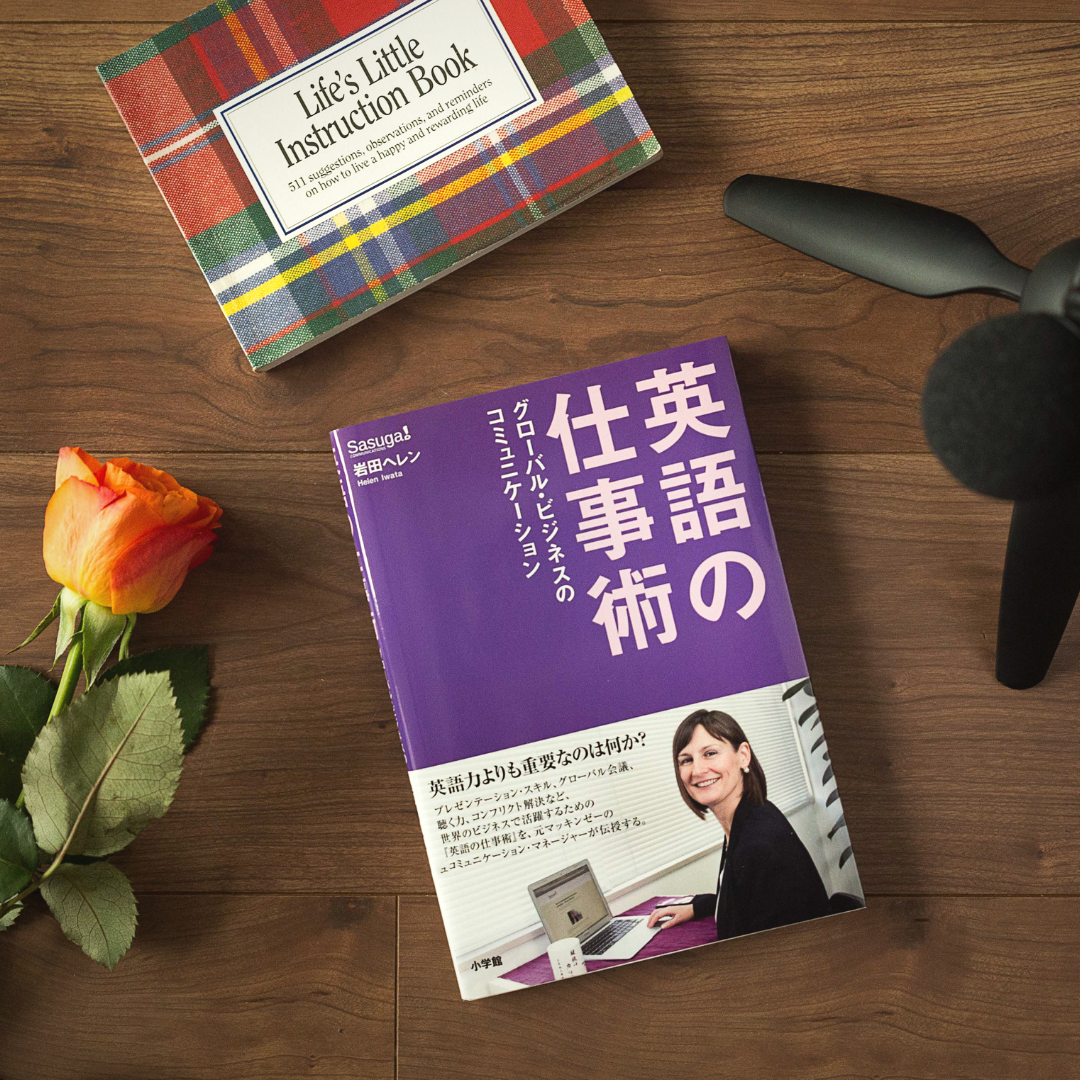 In my book Eigo no Shigoto-jutsu, I introduce essential communication techniques for global business.
The five chapters cover
Listening and questioning
Giving presentations
Participating in conference calls
Facilitating meetings
Dealing with conflict
The book includes anecdotes from my 20-plus-year career in global business, activities to put the learnings into practice, and checklists.
The book is available in paperback and Kindle versions.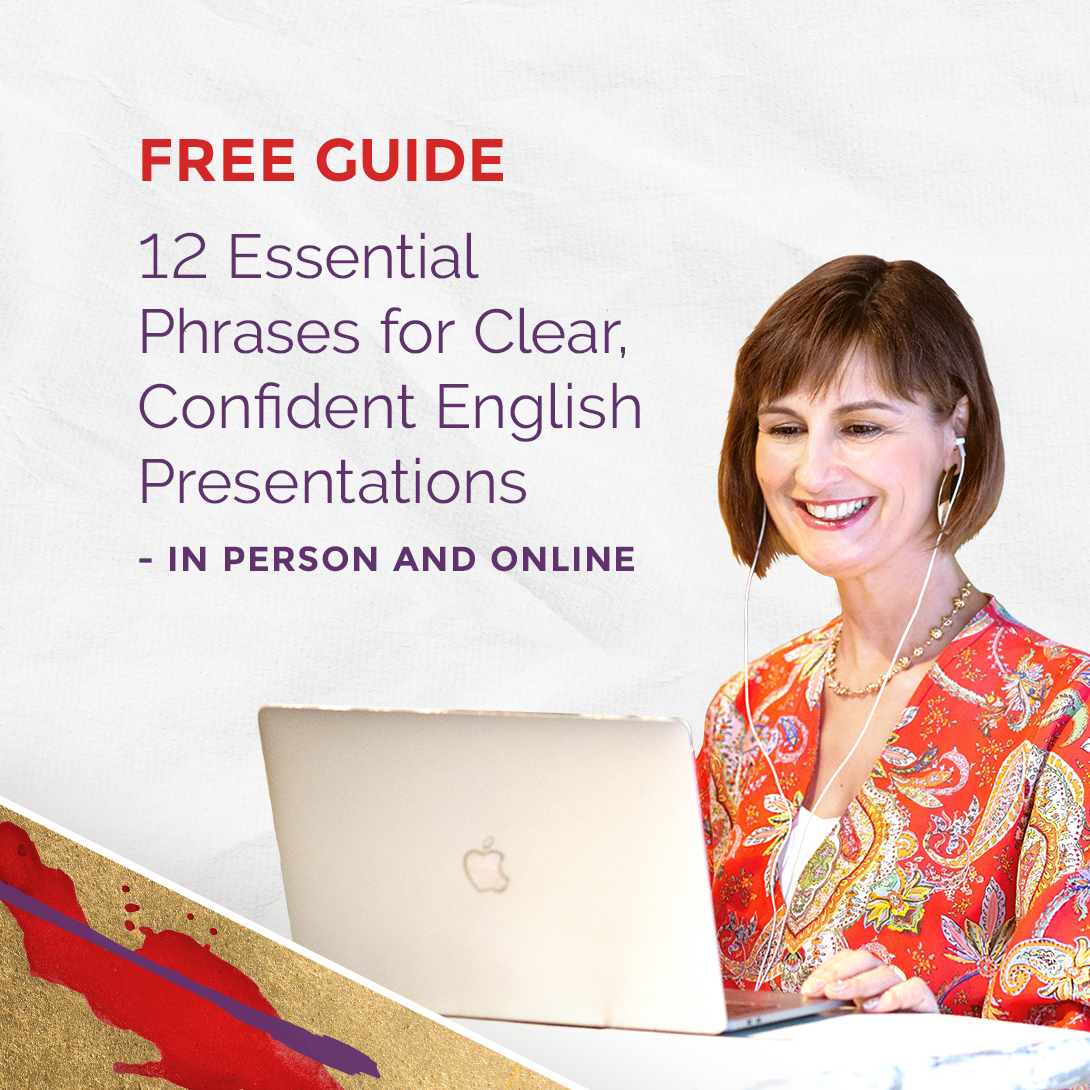 Do you want to speak more clearly and confidently in your presentations and meetings – both online and in person?
This guide gives you
12 essential English phrases that will help you to feel more confident and sound more credible
3 top tips to deliver slides like an expert
Best practice advice for 6 fundamental sections of your presentation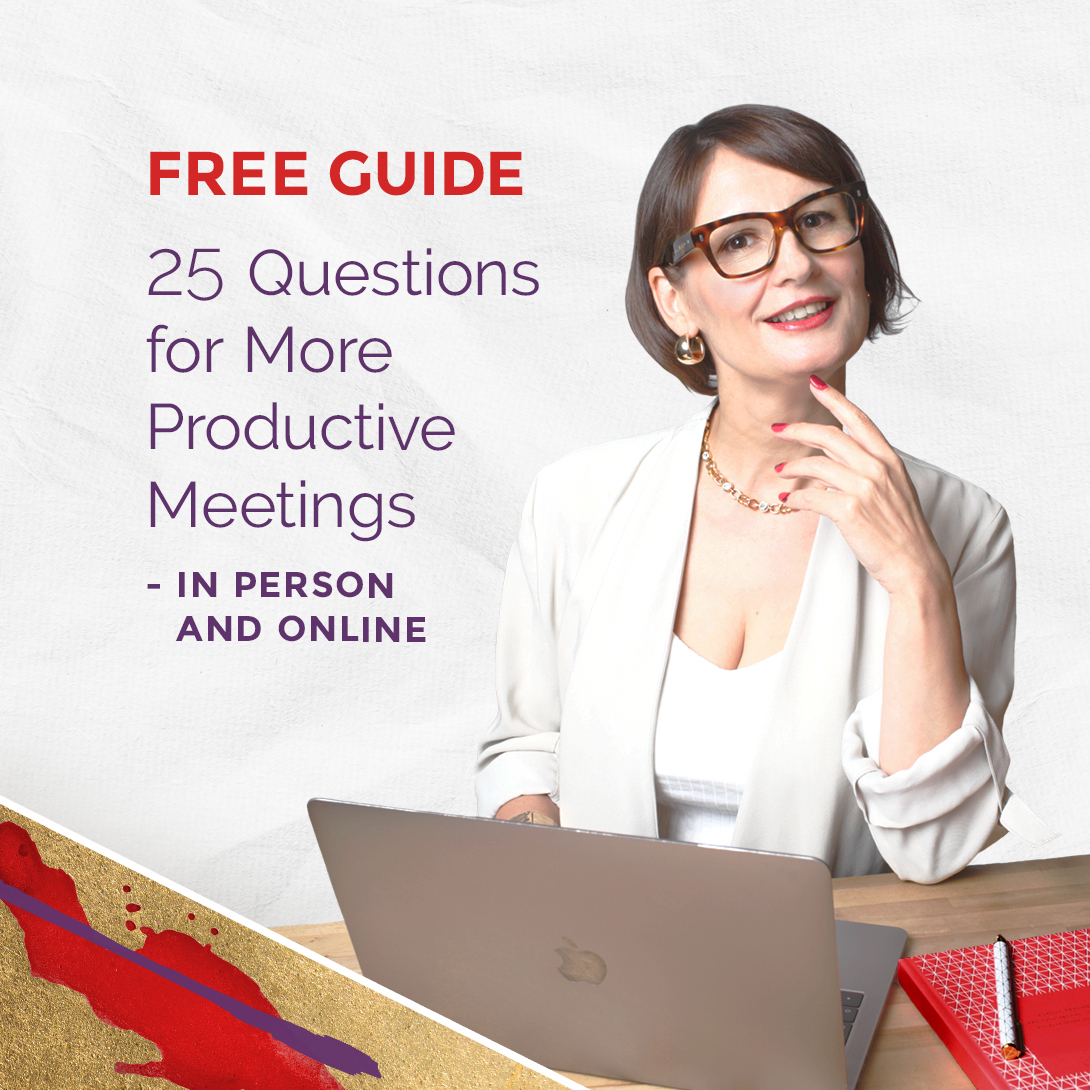 Do you sometimes feel like you spend a lot of time in meetings, but don't get great results? Are participants disengaged or even frustrated by the end?
This guide gives you
25 questions that you can use to get better results, engagement, and efficiency
5 simple steps to help you start asking questions if you're uncomfortable about it at first
An action plan to help you make your next meeting more meaningful and productive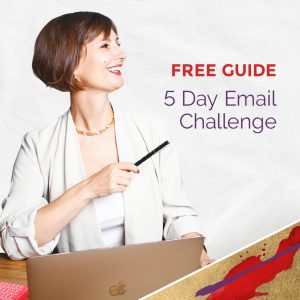 Are you overwhelmed with email? Would you like to deal with emails faster, receive fewer, and have more time to focus on what's really important for you?
This guide gives you
An email each day for 5 days to guide you step by step to create a habit of email efficiency
Mindset tips for your ongoing success as you develop new behaviors
A Step Summary and Reminder for you to keep – just in case you slip out of the habit during particularly busy times, so that you can quickly get back into it
Sasuga Communications is an affiliate of the experts and resources below. When you make a purchase using any of these links, we receive a small commission, so you are supporting our business 🙂 Thank you!!!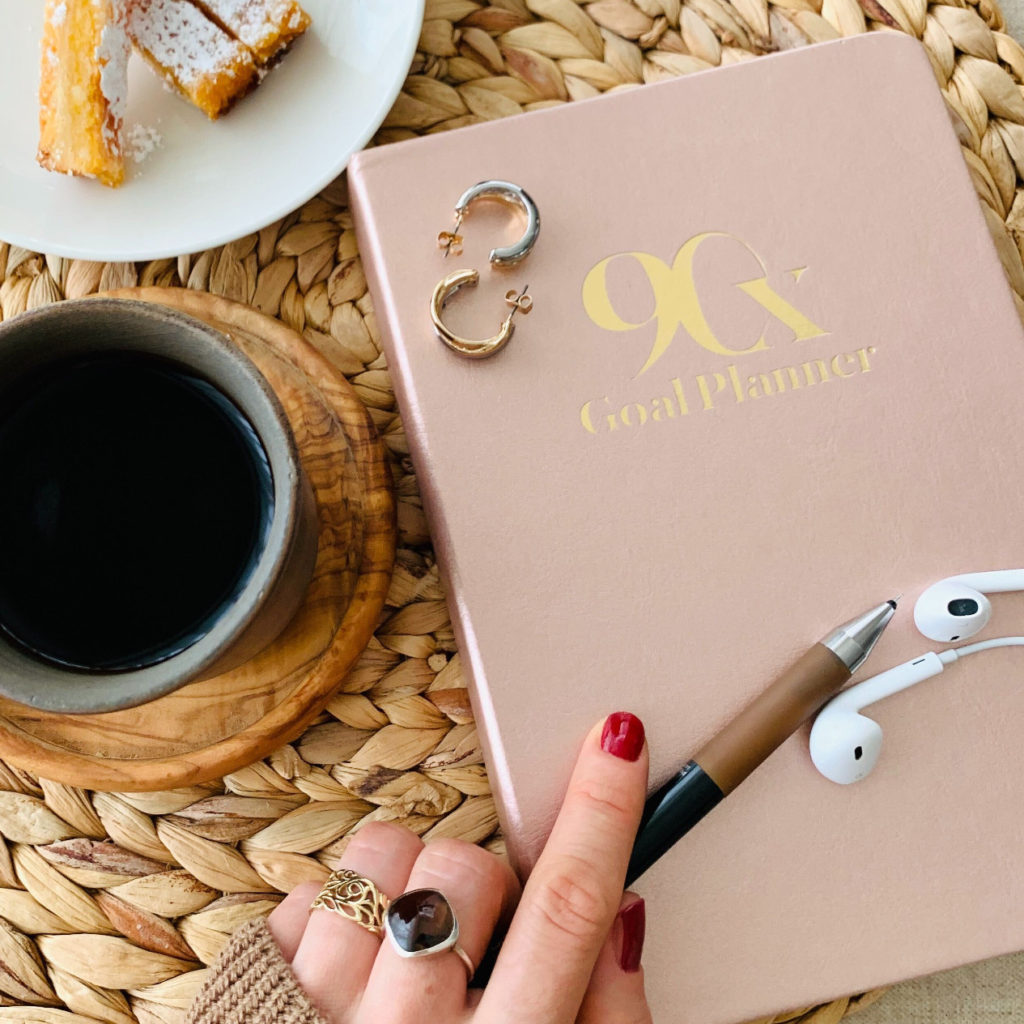 This is the planner that I LOVE and use every day!
Order your own and start simplifying your busy life.
Usually takes 1-2 weeks to ship to Japan.
To find the one that I use: Shop > Planners > Goal Planners > 90x Goal Planner 2.0 > Rose-Gold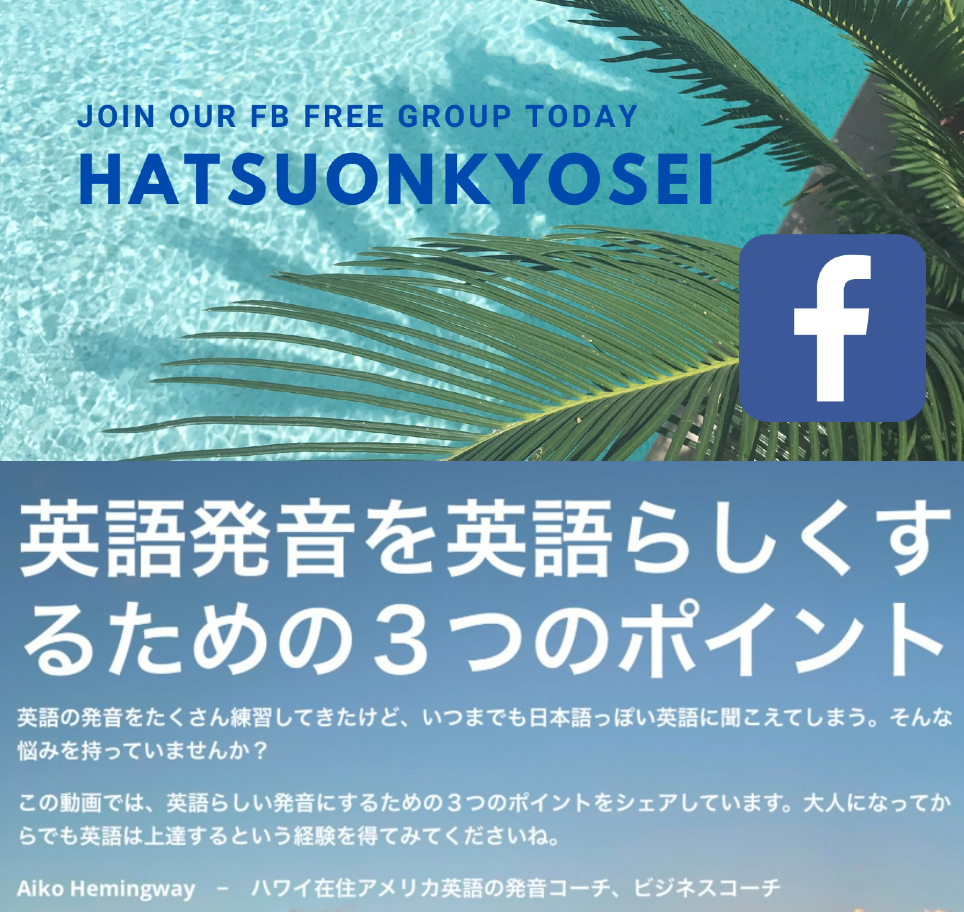 American English Pronunciation Coach
Whenever clients ask me for help with their pronunciation, I refer them to expert Aiko Hemingway.
Aiko offers a self-study course and small-group coaching programs, depending on your needs.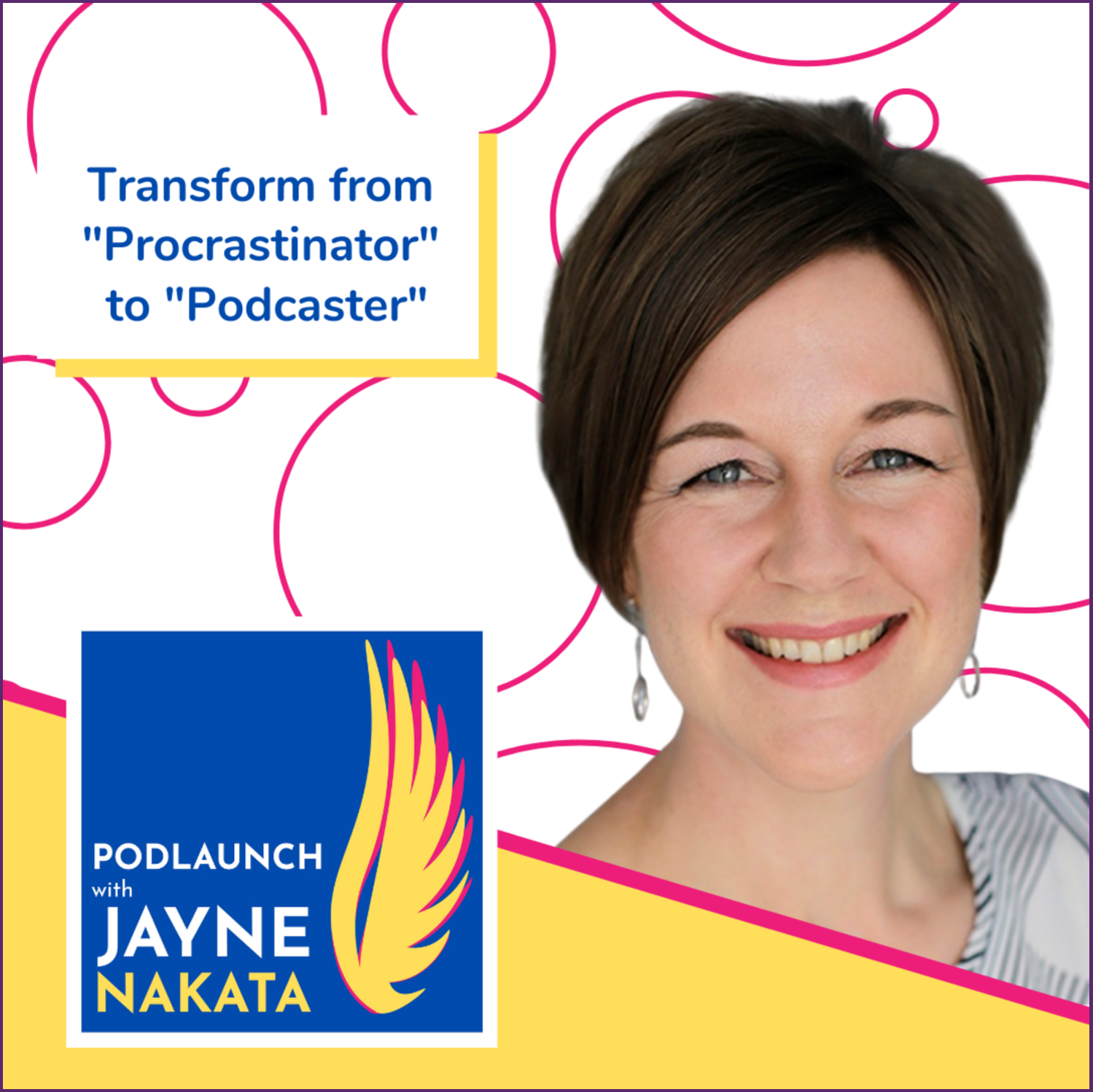 Podcast Launch Support
Jayne is an experienced podcaster and helps others to start their own podcasts, in English and/or Japanese. If you're thinking of podcasting or need support with your show, contact Jayne.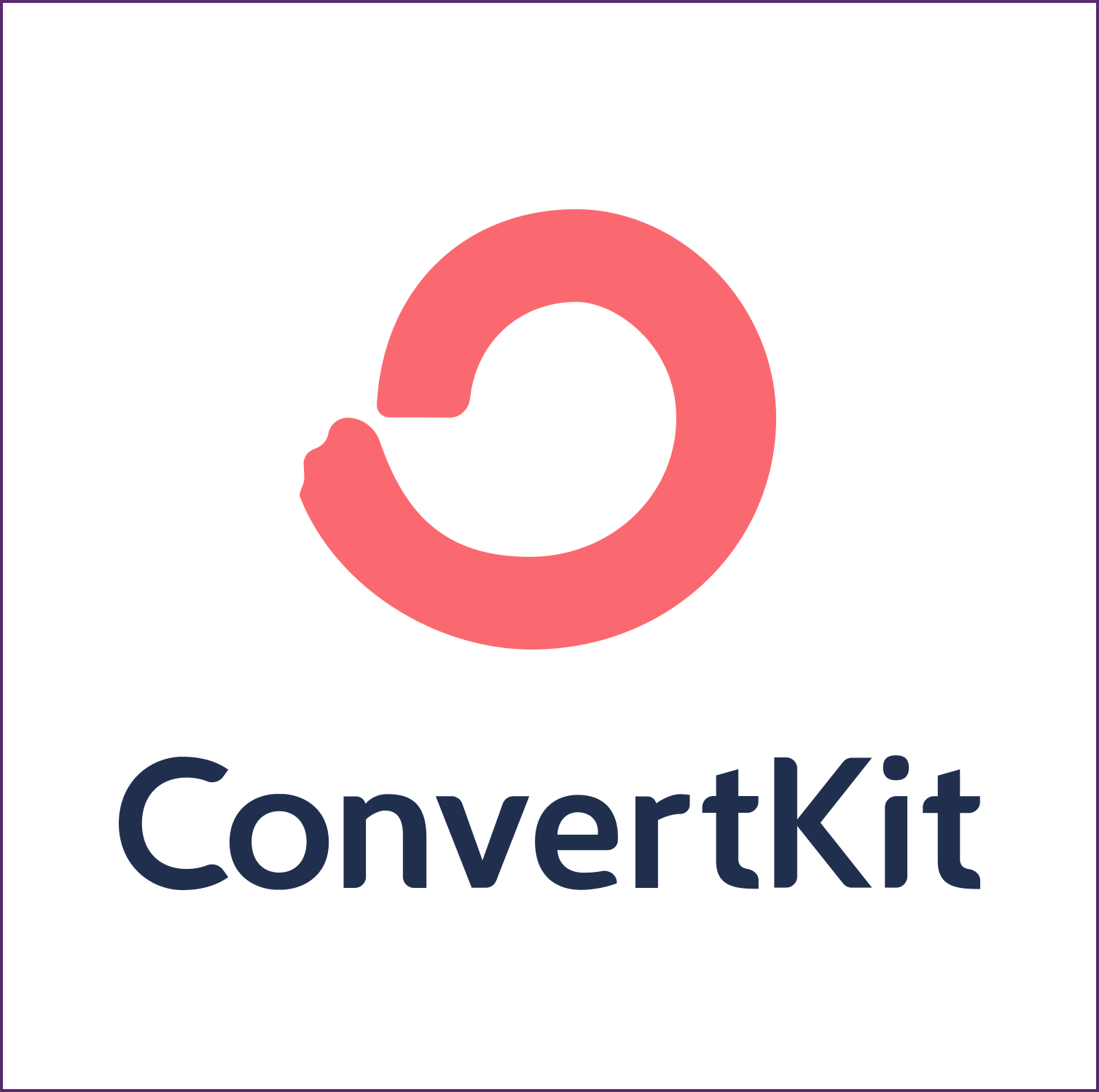 If you're an entrepreneur looking for an effective email service provider, I highly recommend ConvertKit. That's what we use. 
ConvertKit has great support and you can get started for free.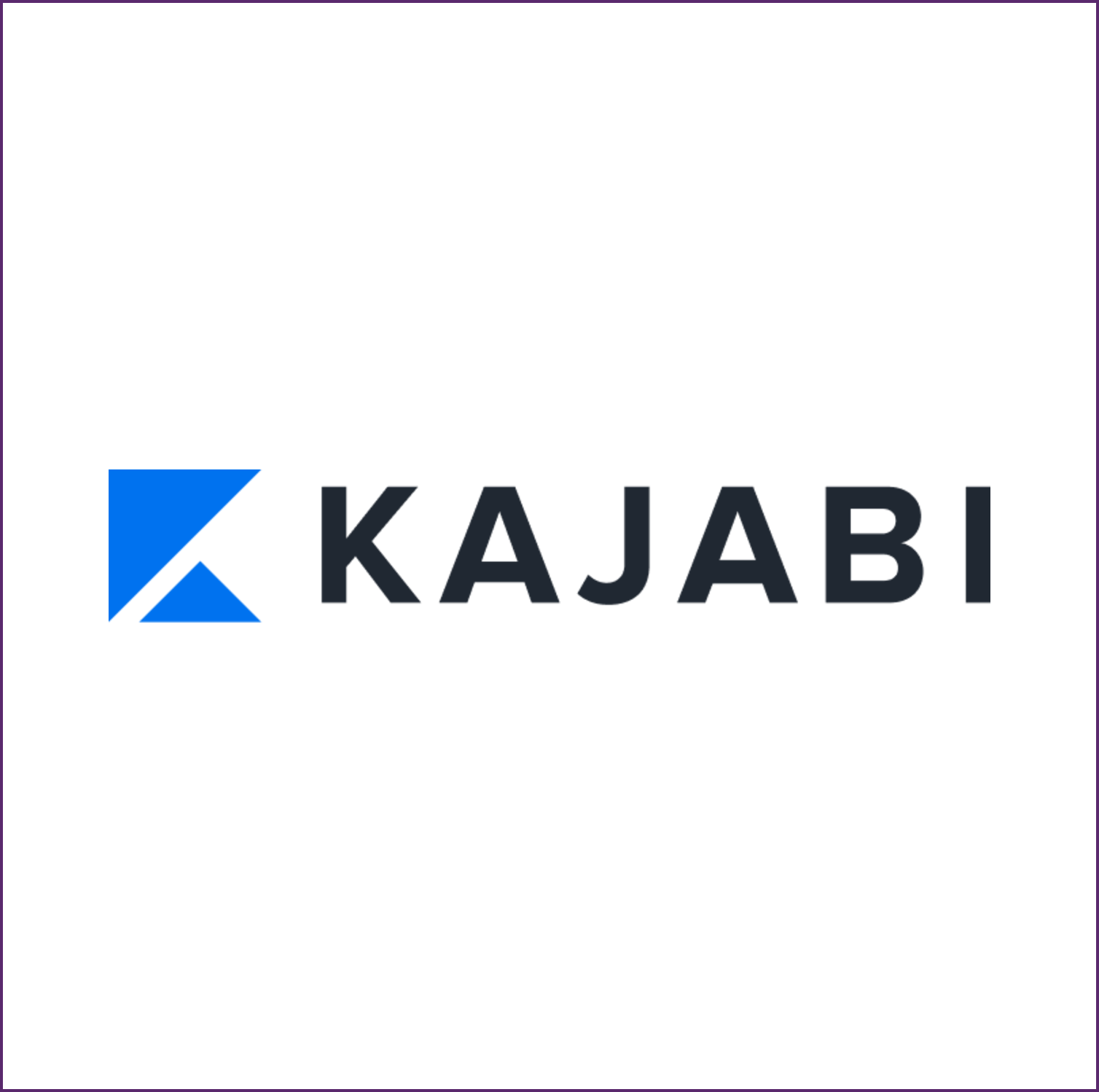 If you're a creator looking for a platform to host and market your online courses, I recommend Kajabi. That's what we use.
Kajabi has a 14-day free trial and helpful online support.